Premium optical frames and sunglasses in Danish design
Our Danish design team has created the Sky Vintage, Sky Light, and Sky Sun collections inspired by the eyewear fashion of the 70's and added contemporary elegance by careful selection of materials and color combinations.
The collections include fashionable frames for Ladies as well as for Gentlemen of all ages.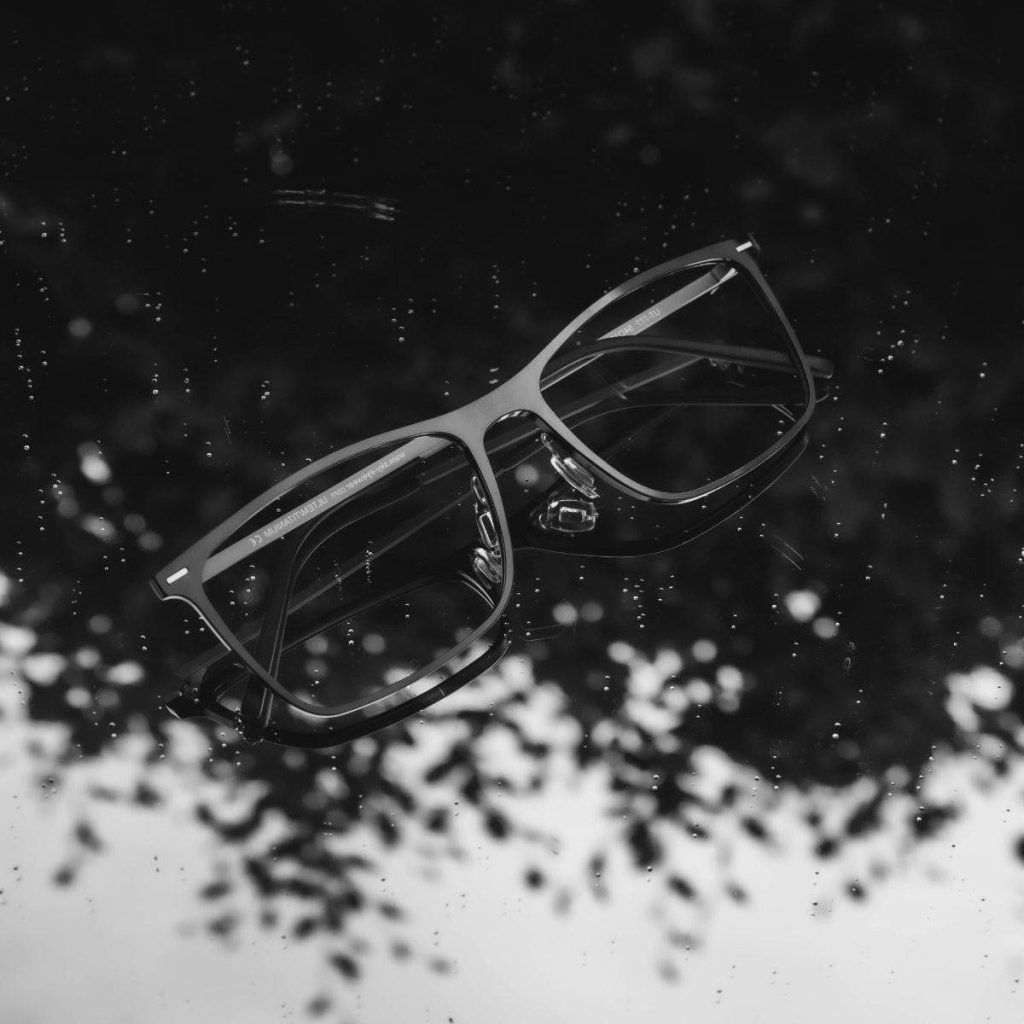 SKY LIGHT frames are produced exclusively in ultra-lightweight quality materials. In this exclusive product line, titanium, aluminum, and ULTEM are used. Product choices that all contribute to supreme wearing comfort and uncompromising quality.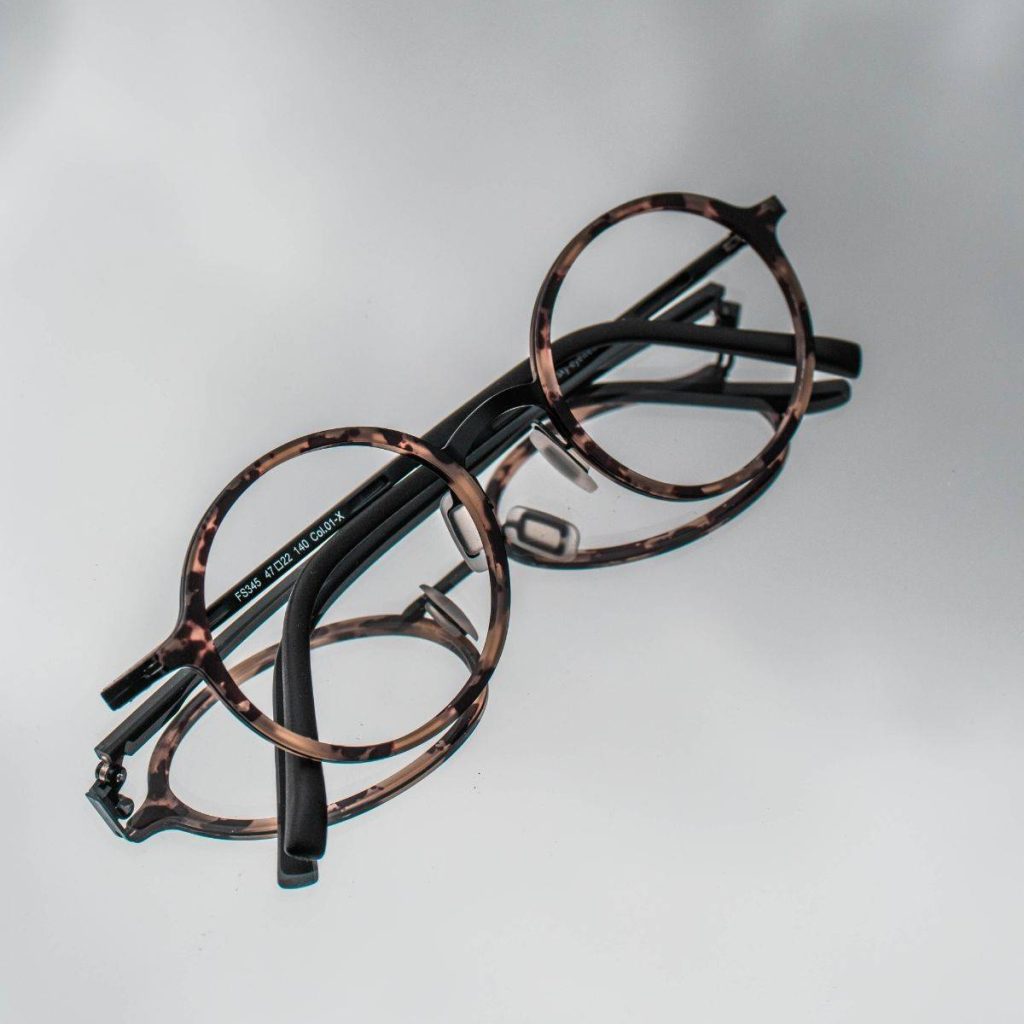 SKY VINTAGE is an affordably priced product line that offers a timeless design in uncompromising quality. The common denominator for the majority of the SKY VINTAGE collection is the flexible and durable ULTEM temples, which are elegantly combined with stainless steel fronts.
Stylish and affordable sunglasses collection made of premium acetate from Italian Mazzucchelli or metal frames. All sunglasses come with CR39 or TAC polarized lenses and provide 100% protection against UV-A & UV-B. Prepared for RX.