SKY VINTAGE is an affordably priced product line that offers a timeless design in uncompromising quality. The common denominator for the majority of the SKY VINTAGE collection is the flexible and durable ULTEM temples, which are elegantly combined with stainless steel fronts.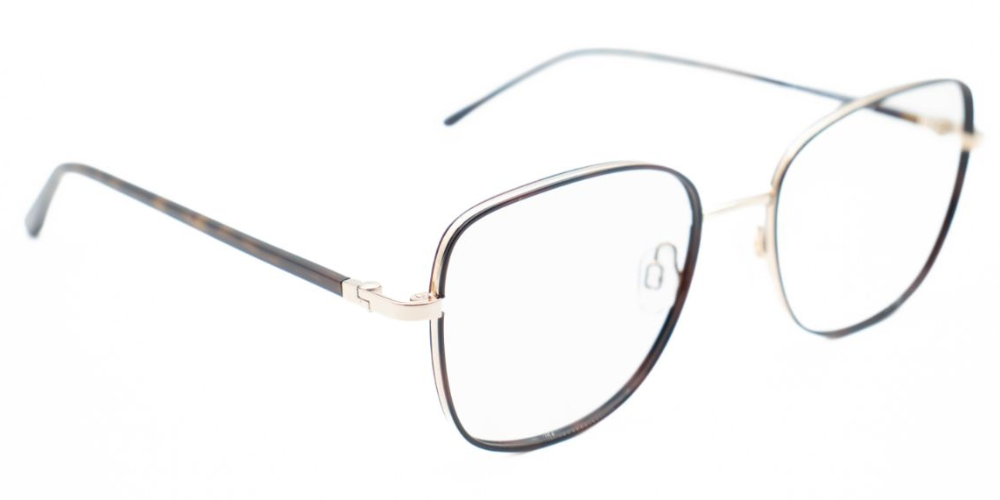 STAINLESS STEEL & MAZZUCCHELLI BIO ACETATE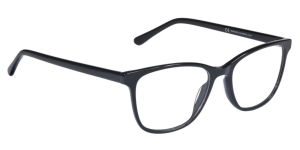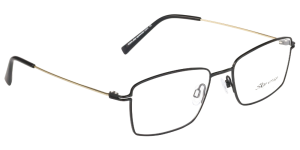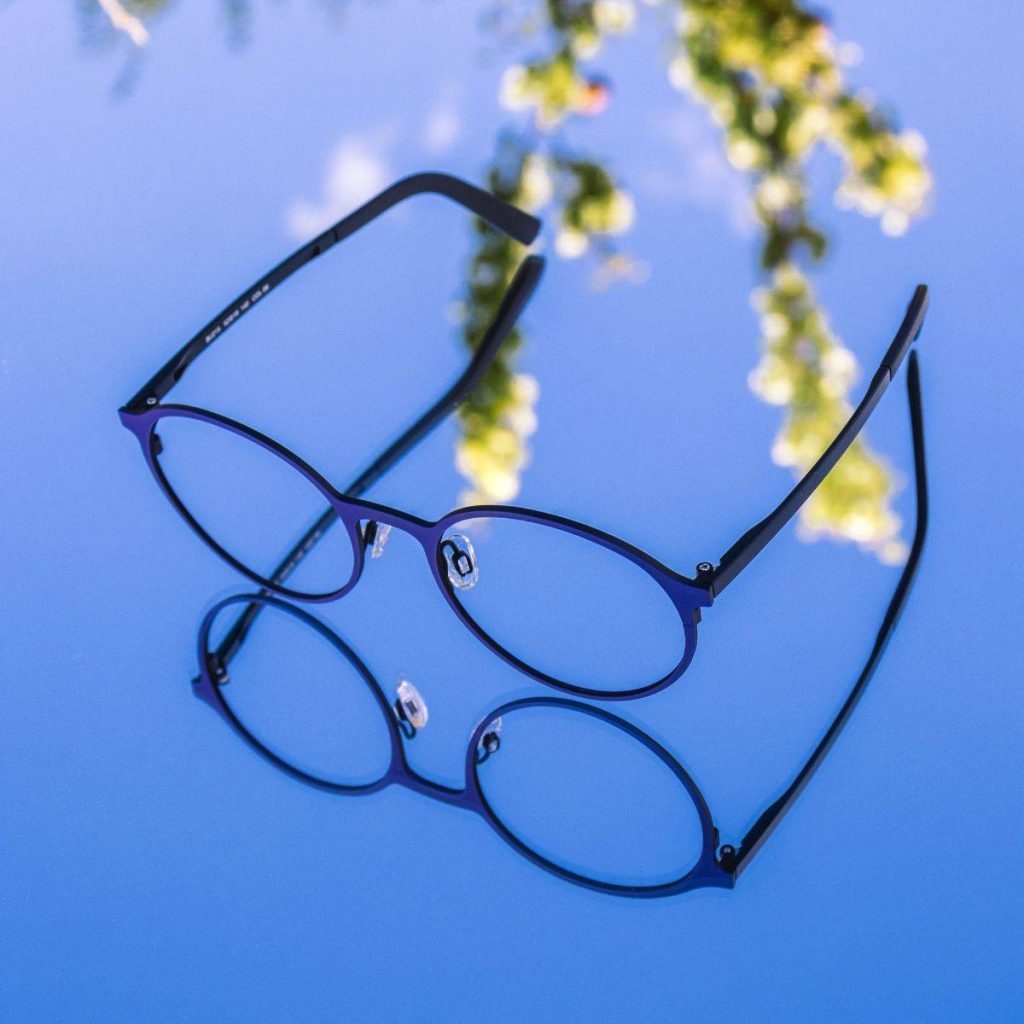 Why do we use stainless steel?
Strength and Durability: Stainless steel is renowned for its strength, making frames crafted from this material very durable. It withstands daily wear and tear, making it an ideal choice for those who seek longevity in their eyewear.
Cost-effective: Compared to some other premium materials like titanium and aluminium, stainless steel is more affordable.
Versatility in Design: Stainless steel can be molded into a variety of shapes and styles, making it suitable for a wide range of frame designs.
Recyclability: Stainless steel is 100% recyclable. As sustainability becomes an increasing concern, choosing materials that can be recycled at the end of their life cycle is a plus for us.
Stability: Stainless steel holds its shape well. Even after extended use, frames made from this material are less likely to get bent out of shape, ensuring a consistent fit over time.
Temperature Neutral: Unlike some metals that can feel too cold or too hot depending on the environment, stainless steel remains relatively temperature-neutral, adding to the comfort of wearing the frames.
What is Biodegradable Mazzuchelli Acetate?
Biodegradable Mazzucchelli acetate is a type of acetate produced by the Italian Mazzucchelli company that is designed to be more environmentally friendly. Traditional acetate, while derived from renewable sources like wood pulp and cotton linters, can take a long time to decompose. However, biodegradable acetate is designed to break down more quickly under the right conditions, reducing its environmental impact.
Maintains Quality: Despite being biodegradable, this type of acetate retains the high quality, durability, and aesthetics that Mazzucchelli is known for. It still allows for rich colors and patterns and is suitable for premium eyewear.
Breakdown Conditions: It's essential to understand that "biodegradable" doesn't mean the material will just start breaking down immediately when discarded. Specific conditions, usually involving moisture, microbes, and certain temperatures, are required for the acetate to decompose.
All Sky Eyewear bio-acetate models are made from Italian Mazzucchelli acetate.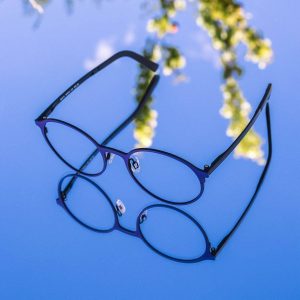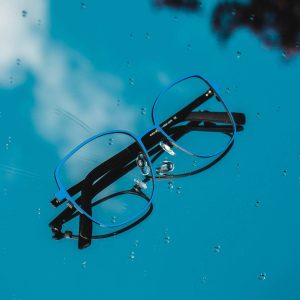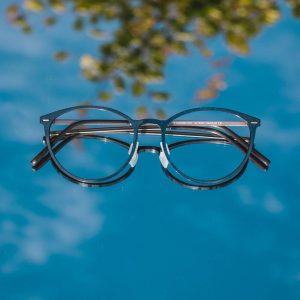 Visit our B2B portal to view all the styles in SKY LIGHT