Stylish and affordable sunglasses collection made of premium acetate from Italian Mazzucchelli or metal frames. All sunglasses come with CR39 or TAC polarized lenses and provide 100% protection against UV-A & UV-B. Prepared for RX.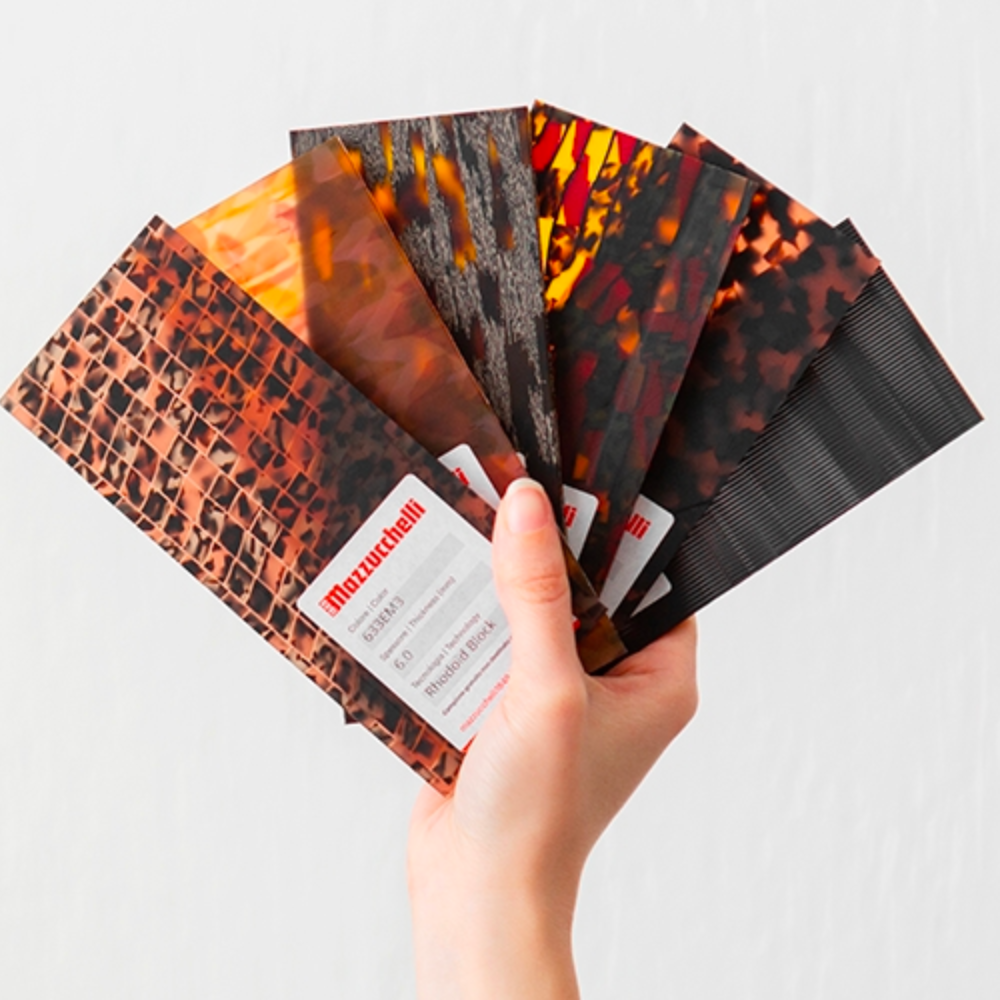 What is Italian Mazzucchelli Acetate?
The company was founded in 1849 as a small factory producing combs and buttons from horn and bone. Six generations of the Mazzucchelli family have worked with dedication to bring the company to its current position as a global leading manufacturer of a variety of synthetic materials e.g. for use in medical and pharmaceutical equipment.

The excellent quality of Mazzucchelli's acetate sheets and the designers' intuition for aesthetics have made the company the current global leader in the manufacturing of cellulose acetate for spectacles and sunglasses.

All Sky Eyewear acetate models are made from Mazzucchelli acetate.
Why do we use acetate for our sunglasses?
Rich Color & Aesthetics: Acetate allows for a deeper saturation of colors, so acetate frames can be produced in a vast array of rich and vibrant colors. Additionally, unique patterns, like tortoiseshell, can be easily achieved with acetate.
Handcrafted Quality: Many high-end acetate frames are hand-polished, giving them a unique luster and finish.
Hypoallergenic: Acetate is hypoallergenic, which means it's less likely to cause allergic reactions. This is particularly beneficial for those who have sensitivities to certain metals.
Flexibility: Acetate frames can be adjusted without heating, although heating can make it easier. This allows for a customized fit.
Bio-based Material: Acetate is derived from renewable resources, like wood pulp and cotton linters. This makes it a more environmentally friendly choice compared to petroleum-based plastics.
Non-Petroleum Based: Unlike regular plastic frames, which are often derived from petroleum, acetate is based on natural materials.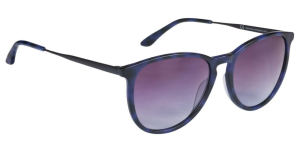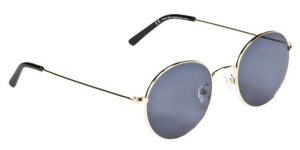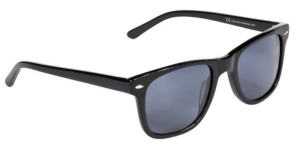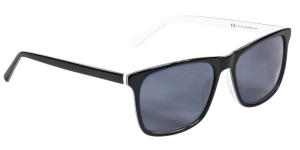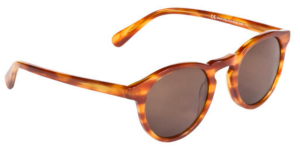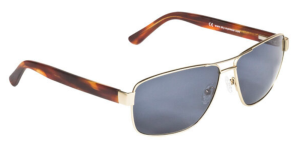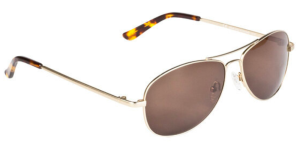 Visit our B2B portal to view all the styles in SKY SUN